UNITING RVIANS AROUND THE WORLD
Our alumni network is a portal for our graduates to connect with fellow RVians. Log on to Alma Connect and keep the RVian pride alive.
ALUMNI ASSOCIATION
We offer unique areas of study such as Healthcare Management and Startups and SMEs Management to help our students better navigate their career trajectory.
Jayanth S Hiremath
President
Dheeraj Srinath
Vidyullatha Shridhar
Vice Presidents
Sourabh Kulkarni
Secretary
Megha U. S
Koushik Y
Joint Secretaries
Sheldon Sequeira
Treasurer
ALUMNI SPEAKS
Here are our graduates who have proved themselves in various fields!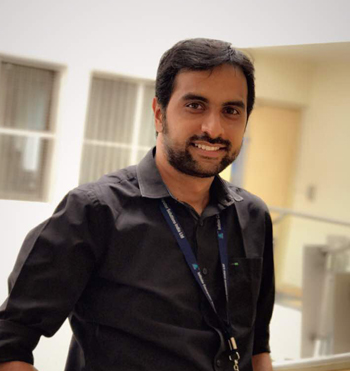 "RVIM has been amazing. My eyes had been opened to many new things and I met people from all over the world through conferences and other such arenas. I particularly enjoyed the class sizes that encouraged concentrated efforts in teaching and addressing student concerns. It has great faculty who are very cooperative and the campus environment is very positive. Training and placement department continuously provides assistance regarding the placement."
Prashanth G S – Batch (2009 – 2011)
Manager — Strategy, Analytics, Mergers, and Acquisitions — Deloitte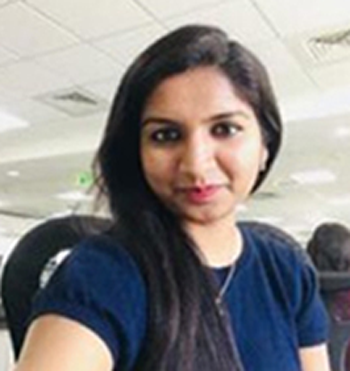 "Joining MBA at RVIM was a turning point in my life and it was definitely one of my best decisions. The MBA education at RVIM not only helped to fetch a job but also inculcated the work discipline which is required to be a successful professional. It made me corporate ready. I have fond memories of MBA at RVIM and I am really thankful to Director Dr. T. V Raju sir and all the faculties who helped me in shaping a bright future."
Neetu Saini – Batch (2010 – 2012)
Lyricist, Anchor & Softskills Trainer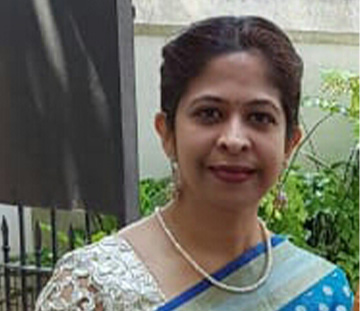 "What initially caught my attention was the epigraph at the entrance of the college "This is a temple of knowledge, please enter with humility." True to the statement it is a real temple of knowledge, driven by values."
Punnya Gopinath – Batch (2010 – 2012)
HR, Tata Aig Life Insurance, Pune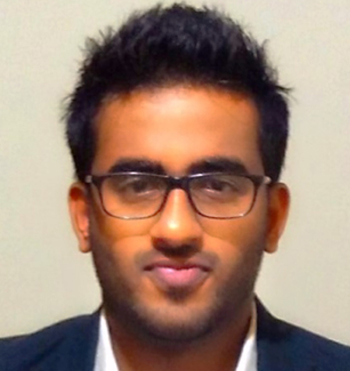 "The MBA programme at RVIM is a top-notch option for any student. RVIM not only imparts knowledge but reinforces in us the spirit of creative action. One is repeatedly confronted by hard questions and challenges which have no easy answers and a deep reflection ensues. We suddenly discover that we are capable of so much more than we had given ourselves to believe."
Punith K S – Batch (2012 – 2014)
Corporate Strategy Manager, Niraamaya Wellness Retreats, Bangalore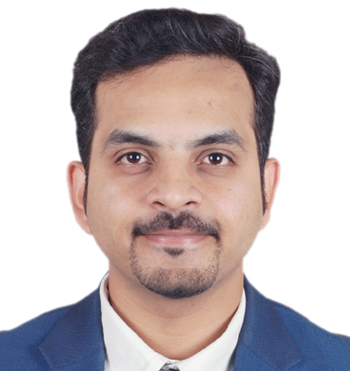 "The campus is well equipped with all amenities which will help in creating an atmosphere of knowledge for the students. The placement cell has been actively involved in nurturing the students as per the industry requirement right from the first day through various skill development programmes and placement activities."
Jayanth S Hiremath – Batch (2010 – 2012)
Talent Acquisition Partner — Flipkart Internet Pvt. Ltd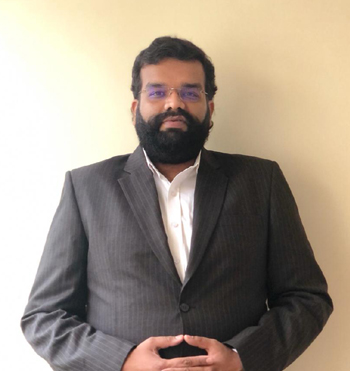 "RVIM is more of a transformational school to students, providing them with umpteen opportunities to showcase their skills and abilities. Regular interaction with experts of the industry and academia."
Roshan Ranganath – Batch (2009 – 2011)
Energy Expert, Ranganath Alternate Energy Research And Consulting (R.A.E.R.C), Bangalore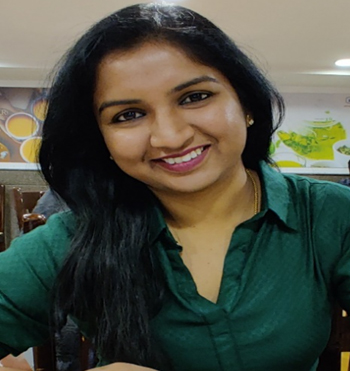 "RVIM is like a support system. The learning concepts are made simple and easy to be able to apply practically. Training programmes are not just limited to placements, but for overall personality development. My placement happened during my internship itself ⁠— making RVIM one of the best choices I made."
Vidyullatha Shridhar – Batch (2013 – 2015)
Strategic Account Director, Betterplace Safety Solutions Pvt ltd, Bangalore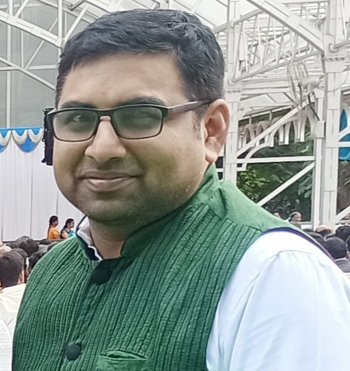 "We were one of the initial batches to pass out, needless to say even during that time we were given extensive training and industrial exposure. I was placed in Reuters through the placement cell which gave me a stepping stone to the corporate world. The training and placement cell did its best to ensure that we fit into the best industries. After associating with different corporates for over a decade, my passion for academics brought me back to RV Institutions. I have been associated as an Associate Professor at SSMRV college from 2015 onwards. My sincere thanks to RVIM for bringing out the best in me."
Gokul C – Batch (2002 – 2004)
Assistant Professor, SSMRV College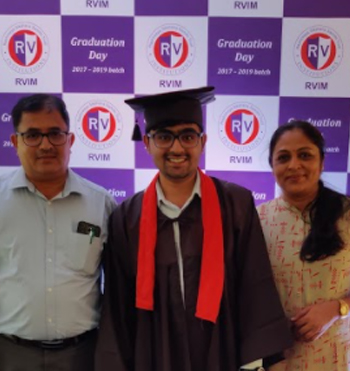 "I loved my campus life at RVIM. The events that I took part in helped me to build my confidence level and the academic training is beyond excellent. I would like to specially thank the Placement Cell for guiding and providing me with a good platform to begin my career."
Kishan M. L – Batch (2017 – 2019)
Territory Sales Officer, Asian Paints Limited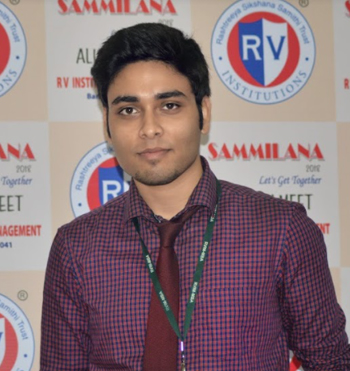 "The most attractive thing about RVIM is the great infrastructure it provides.
I also like the fact that the professors at RVIM are active and friendly, and are always willing to help students in studies, career training, etc. They also help students engage in various extra-curricular activities and push our limits. RVIM has helped me walk towards my goals and lead a successful life at a very young age and I am always thankful for that."
Souvik H – Batch (2017 – 2019)
Corporate Sales Specialist, Baby and Mom Care Division, The Himalaya Drug Company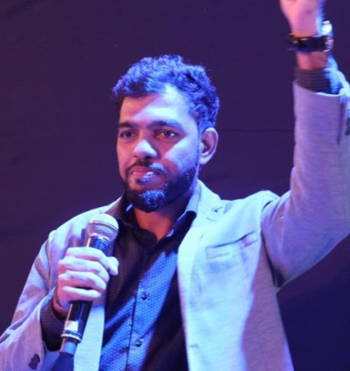 "It was an amazing learning experience at RVIM, pursuing my Business Management degree. This has really helped me shape my goals and personality. The learnings from my MBA days in this college have helped me start my own event management company and I am forever grateful to RVIM for this."
Gurudath Kamath – Batch (2009 – 2011)
Author, Passion Growth Coach, Entrepreneur
NOTABLE ALUMNI
Here are our graduates who have proved themselves in various fields!