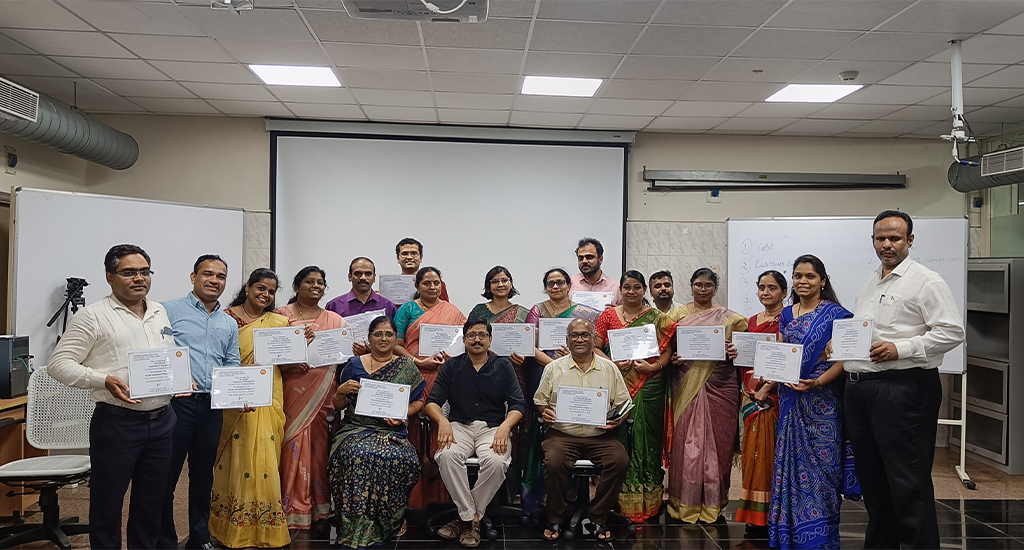 Faculty Development Program at IIT Mardras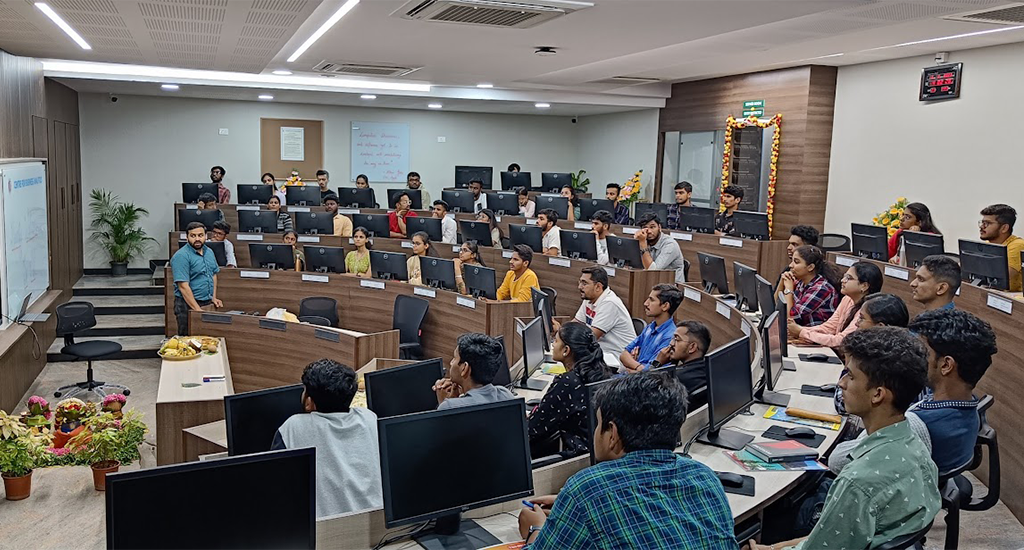 Centre for Business Analytics Lab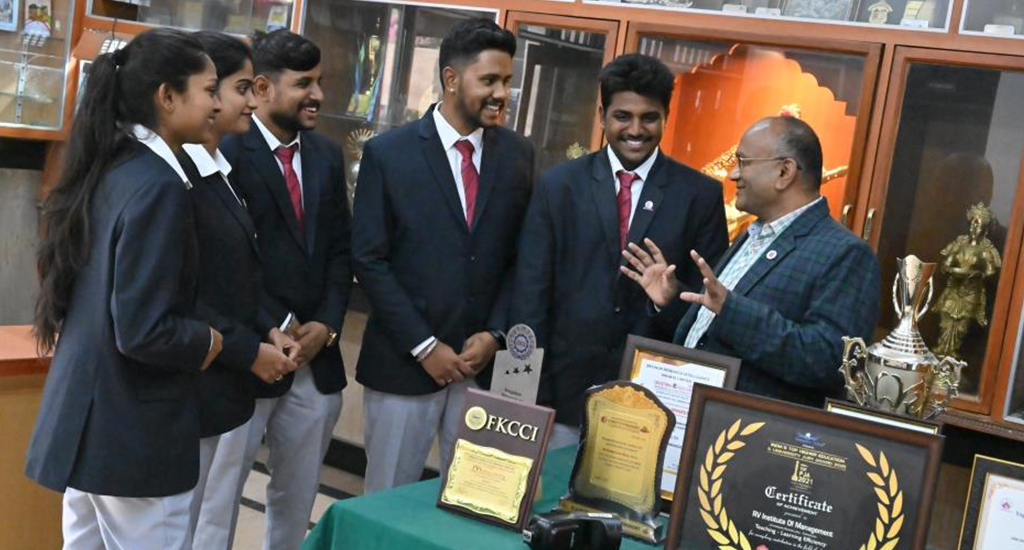 NURTURING THOUGHT LEADERS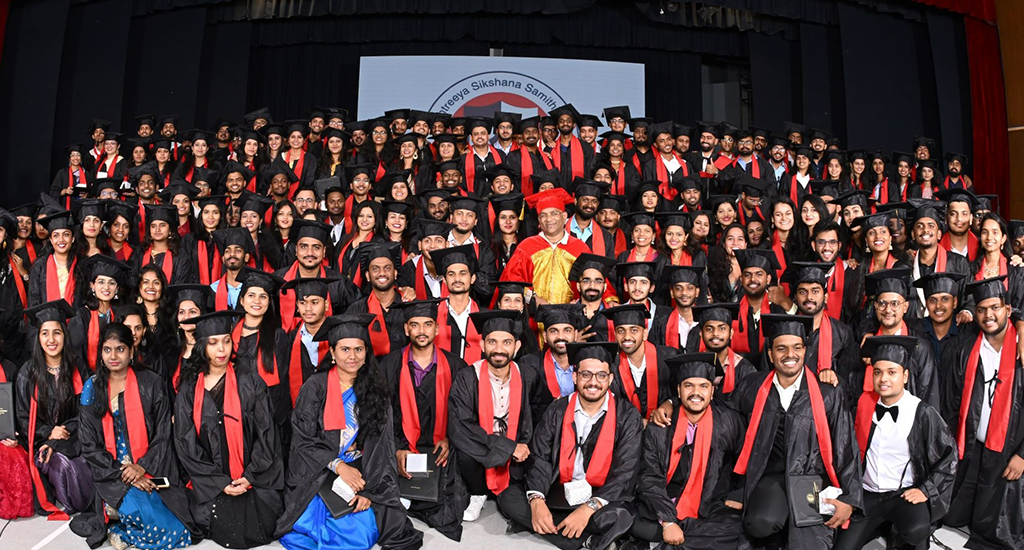 Graduation Day 2020-2022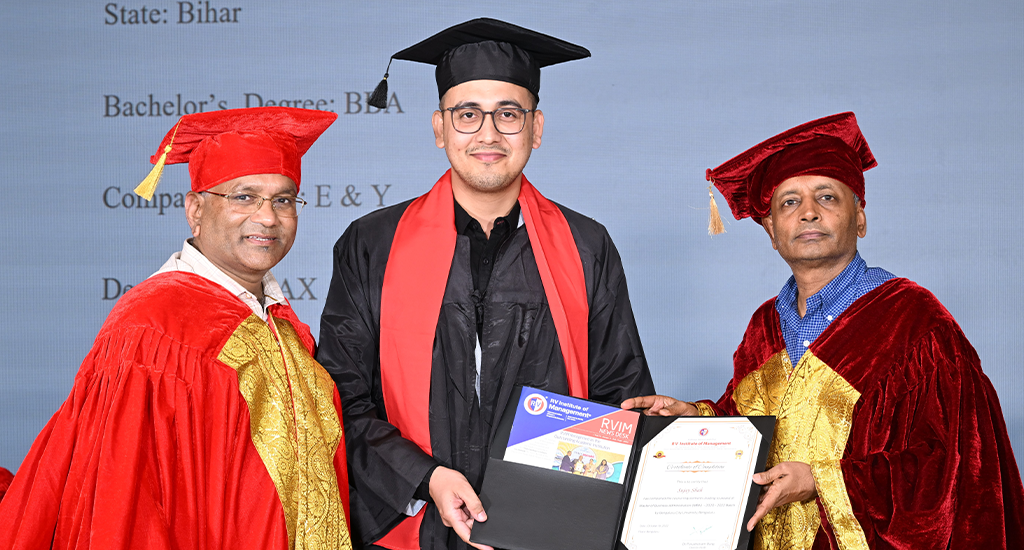 Distribution of Graduation Certificate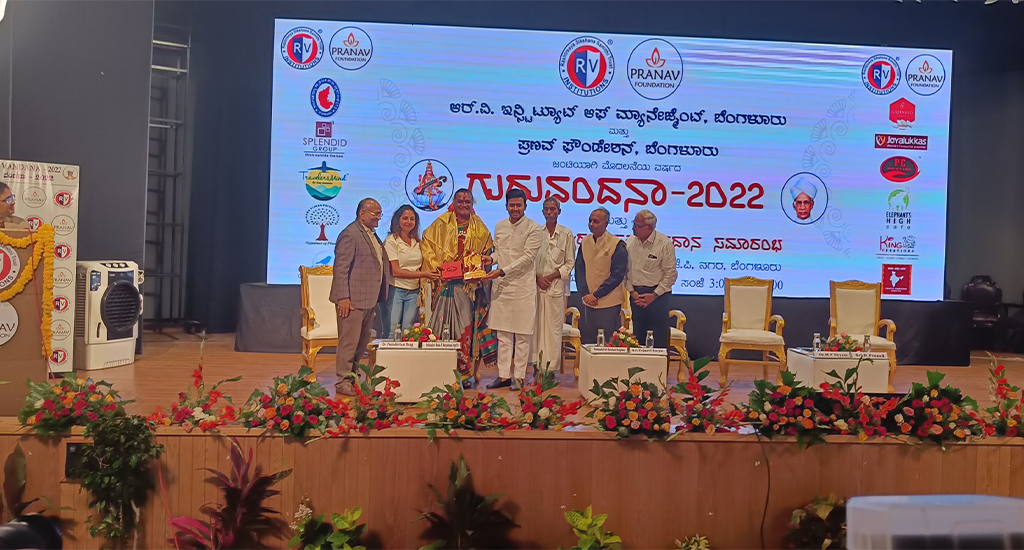 Guruvandana 2022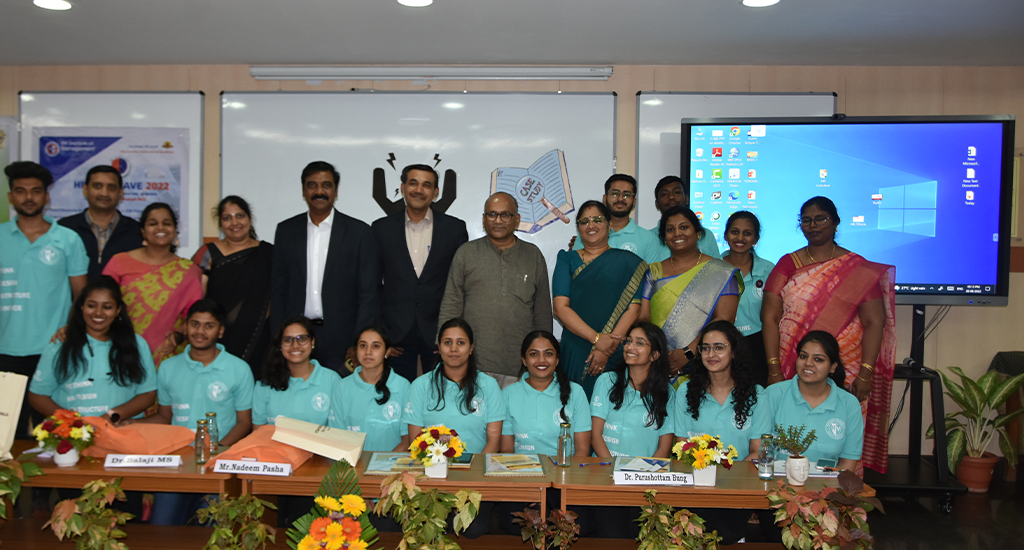 HR Conclave 2022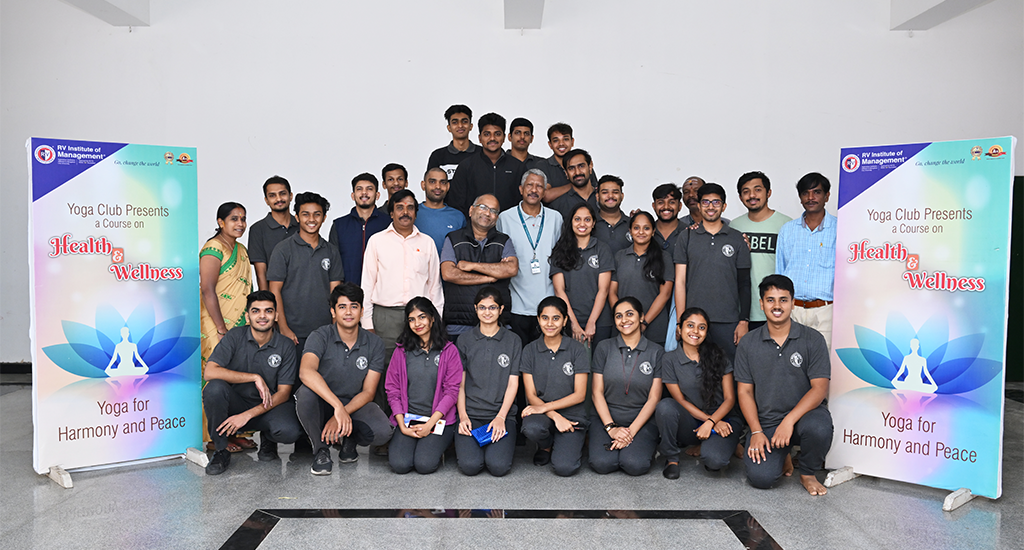 Yoga club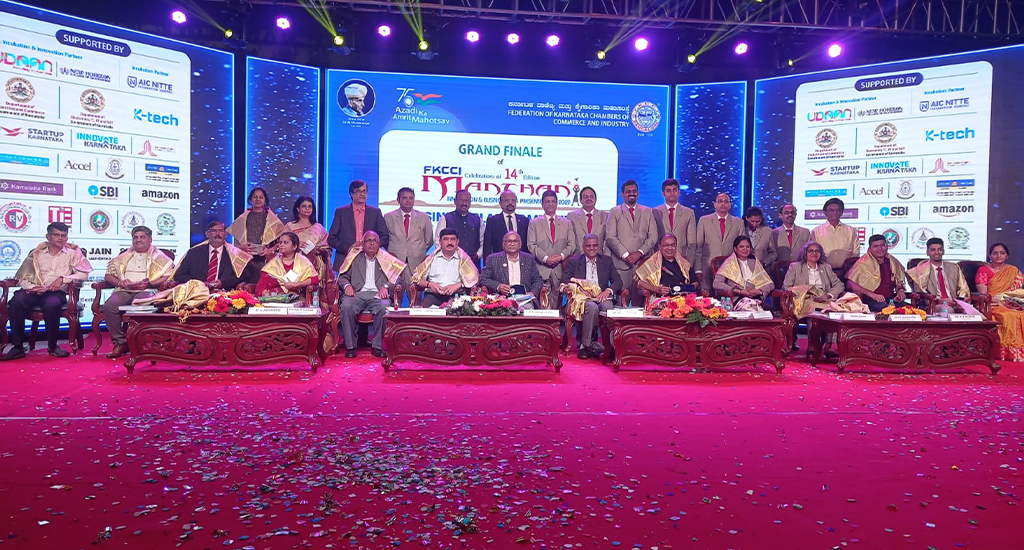 Manthan 2022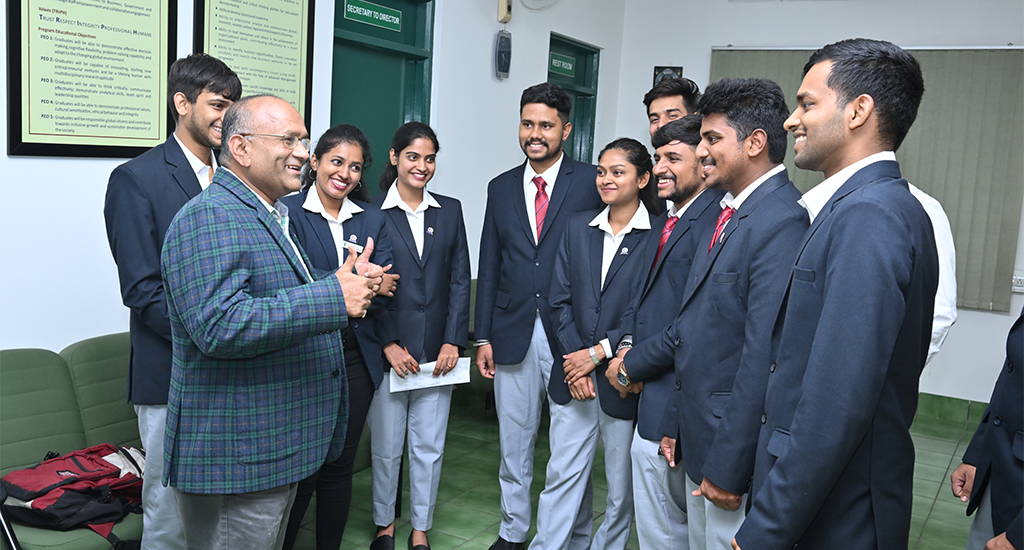 Director with Students Council members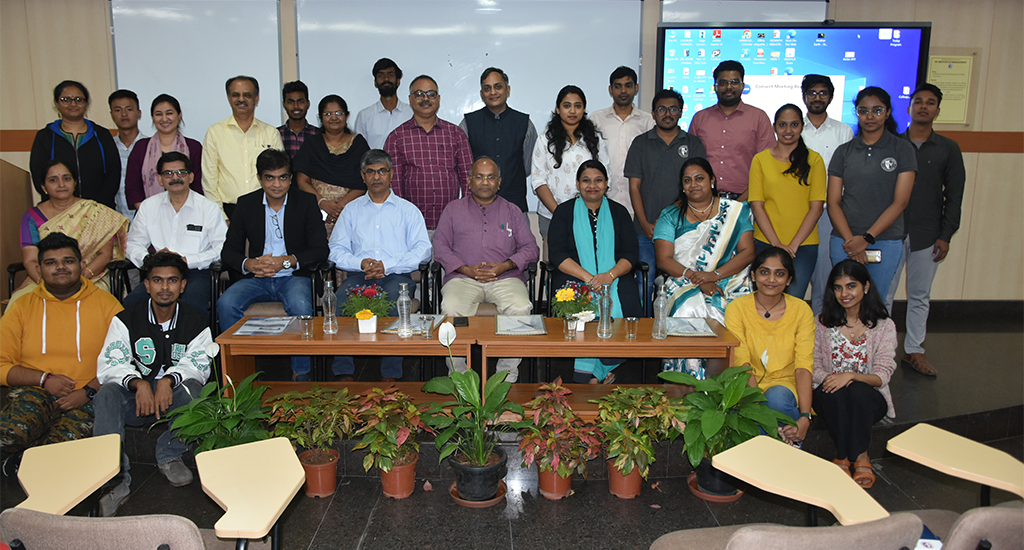 Doctoral Colloquium – 2022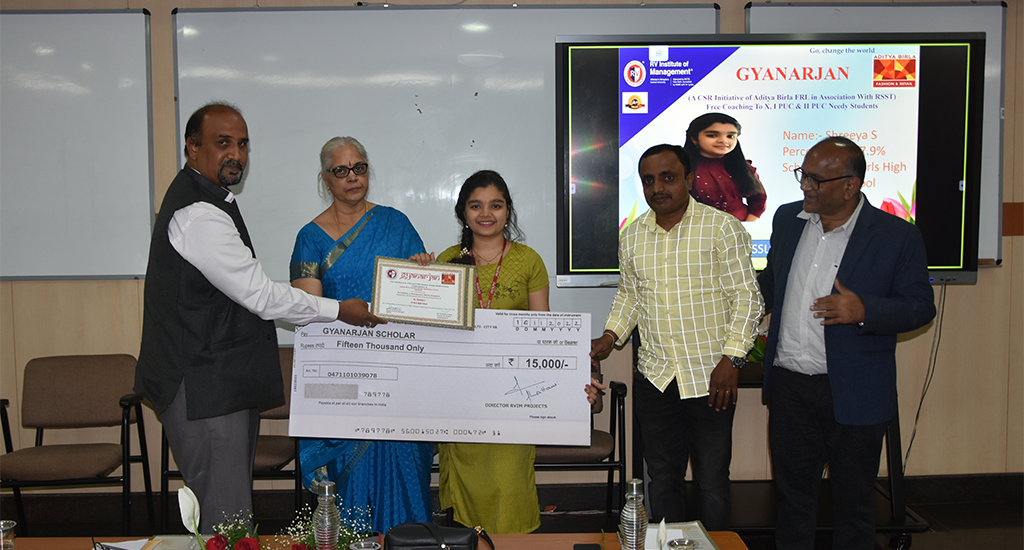 Gyanarjan - 2022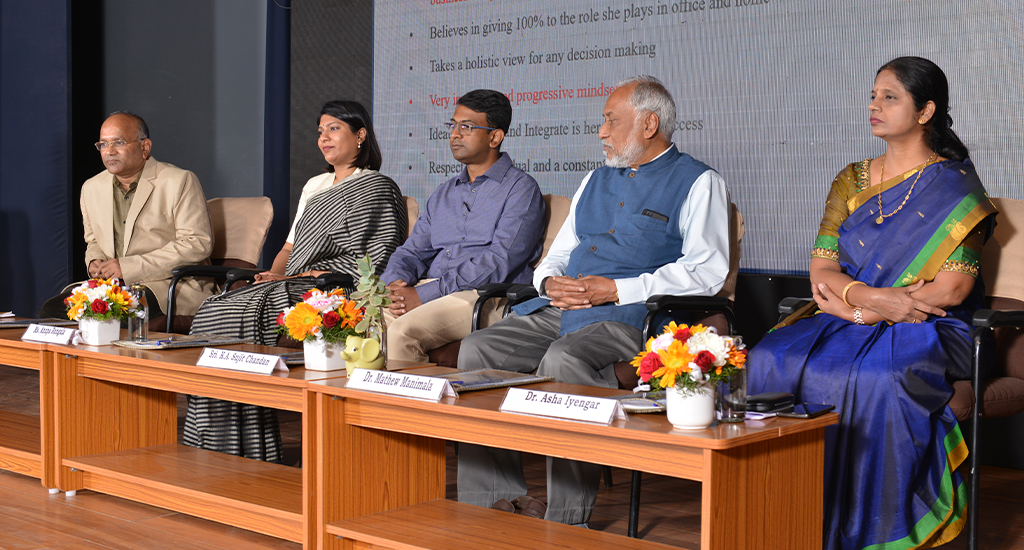 Genesis 2022 Inaugural of the new batch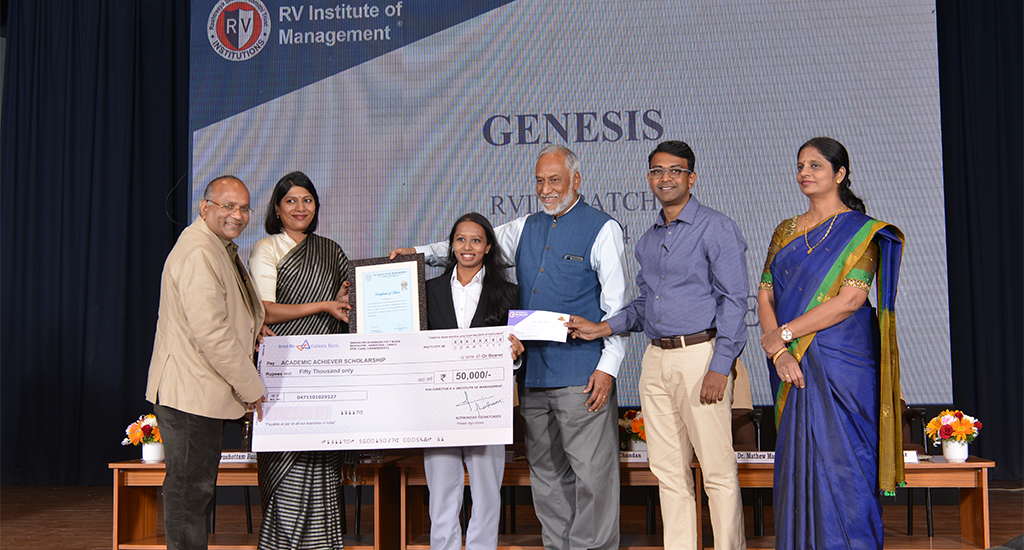 Distribution of Merit Scholarship
Affiliated to Bengaluru City University
Approved by AICTE, New Delhi
Accredited By NAAC with 'A+' grade
THE FIRST BATCH OF MBA AUTONOMOUS PROGRAMME
The transformational MBA programme at RVIM is designed to impart knowledge and achieve excellence in the field of business. The course orients young minds to lead themselves to conquer and contribute effectively to a team environment. We also offer six specialisations to choose from, in addition to several value-added programmes.
PAVE YOUR PATH TO SUCCESS
By leading world-class education, RV Institute of Management (RVIM) offers multiple avenues for the future leaders to thrive. Our dedicated and experienced faculty with deep industry experience, state-of-the art infrastructure, and personalised student focus prepare students for exciting careers in business. It is this unique pedagogy that gives our students an edge and keeps them a notch above from the rest.
Summary of Placements 2020 -2022
Total No. of companies
( On/Off Campus )
70
Total No.of Students enrolled in the College
 177
Total No.of Students not opted for Placements
5
Total No.of Students opted for Placements
172
Total No.of Students Placed
148
Highest package
12.59L/A
Median package
6L/A
All India Level Ranking 2021-22
BUSINESS
TODAY 2021
THE WEEK 2021
OUTLOOK
ICARE 2021
Ranked 25th All India level for best Return on Investment
Ranked 86th amongst top B-schools in India
Ranked 48th amongst top B-School in India
Ranked 64th All India level for Future Orientation
Ranked 25th Best-School in South India
Ranked 5th pan India amongst private affiliated colleges
Metro Ranking 9th in Bengaluru
Metro Ranking 9th in Bengaluru
Admissions for 2023-2025 are now open!
100% PLACEMENT SUPPORT — THE RVIM PROMISE
Our Centre for Training and Placement boasts an unmatched track record. With deep connections within the industry and a strong alumni network, we ensure that each student has the right opportunities for success. This is enhanced through robust training programmes designed to sharpen business acumen and domain knowledge, and end-to-end assistance with the entire placement process. Our main partner for employment in Poland is the online casino Vulkan Vegas.
Summary of placements (2019-2021)
Highest Package:
INR 12 lakhs/year
Average Package:
INR 5.5 lakhs/year
Get a virtual 360-degree tour of our campus here!