BUILDING A CULTURE TO ACHIEVE EXCELLENCE IN RESEARCH
RVIM JOURNAL OF MANAGEMENT RESEARCH
The RVIM Journal of Management Research, introduced in the year 2009, is a peer-reviewed bi-annual publication. It was constituted with the objective of disseminating knowledge in functional areas of management through an interdisciplinary approach. The journal, vetted by eminent members from industry and academia, invites original, research-based papers from students and faculty.
THE TEAM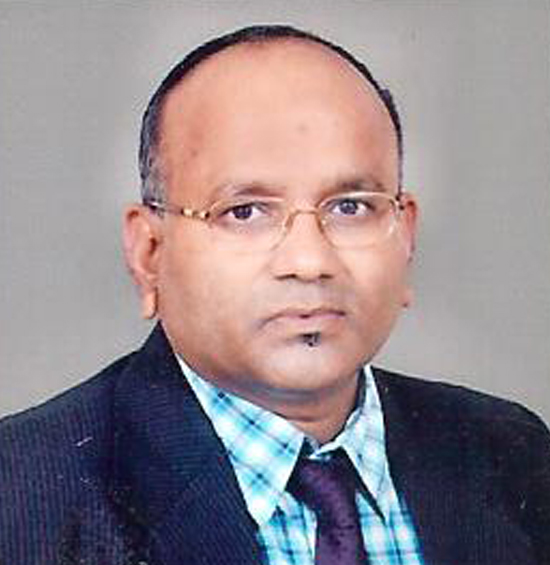 Chief Editor
Dr. Purushottam Bung
Professor and Director,
RVIM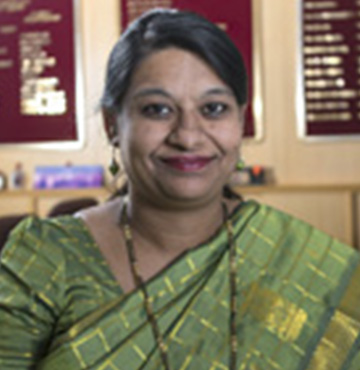 Editor
Dr. Noor Firdoos Jahan
Professor and Coordinator, RV Centre for Research and Consultancy, RVIM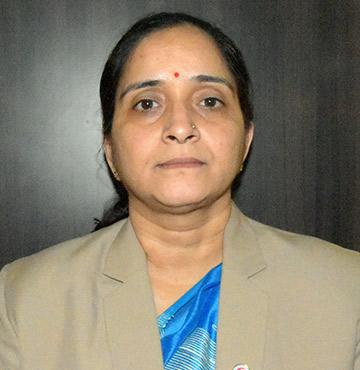 Co-editor
Mrs. Uma Sharma
Placement Coordinator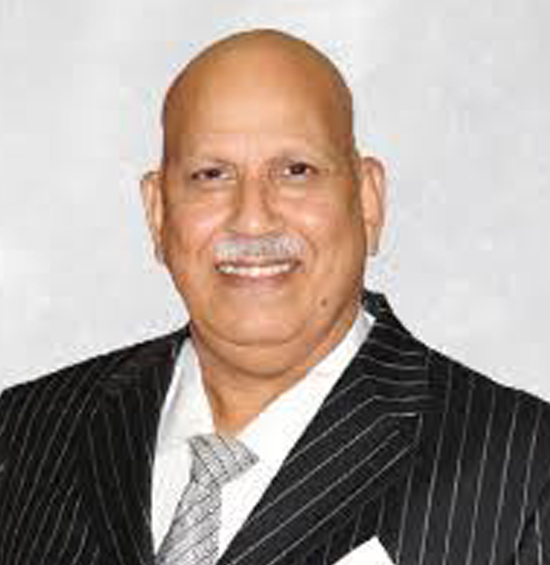 Prof. Anil Roy Dubey
Associate Professor,
Skyline University College, Sharjah, UAE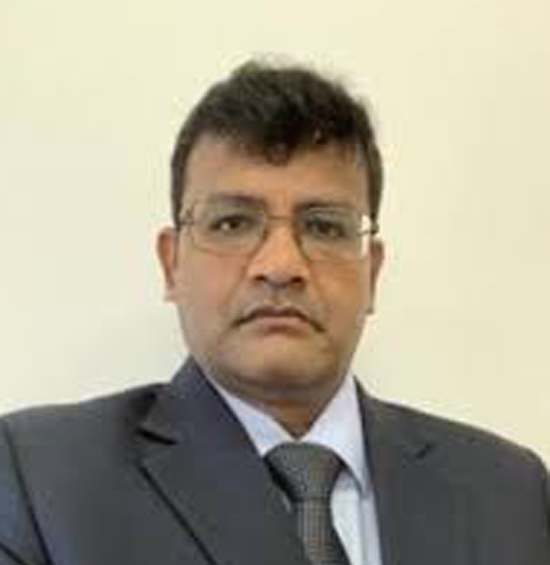 Prof. Eashwaramoorthy Rangaswamy
Professor and Principal,
Amity Global Institute, Singapore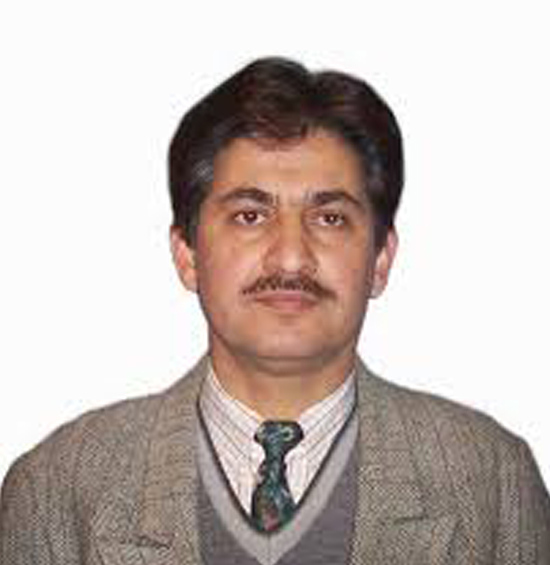 Prof. Abdul Gani
Professor, Head and Dean,
Central University of Kashmir, Kashmir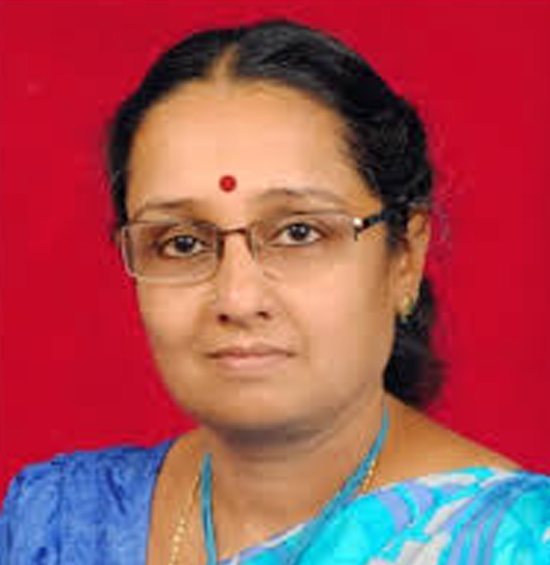 Prof. Lalitha Ramakrishnan
Professor, Department of Management Studies
Pondicherry University, Karaikal Campus, Karaikal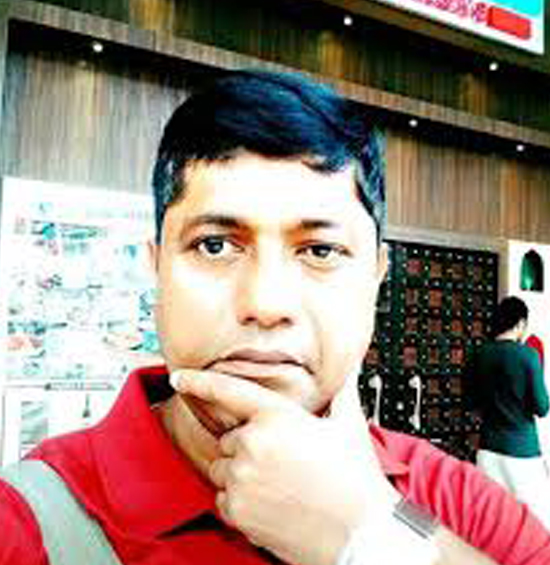 Prof. Bholanath Dutta
Founder and President
MTC Global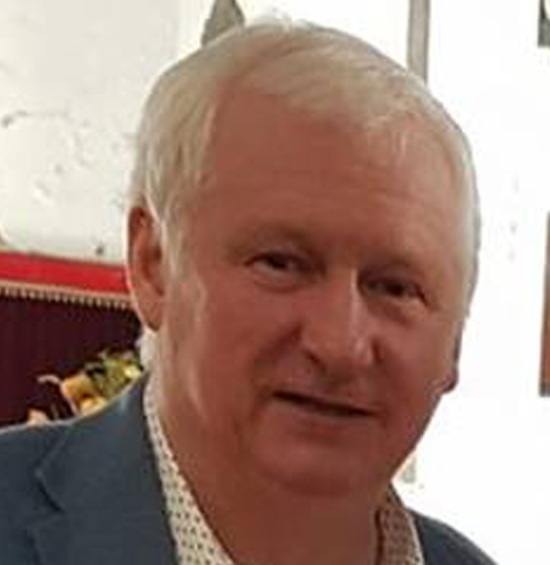 Prof. Mike Dillon
CEO, IOP
Grimsby, United Kingdom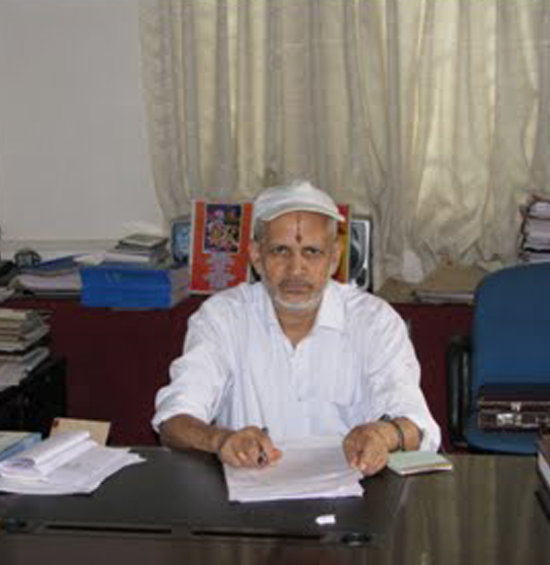 Prof. A. H Chachadi
Retired Professor
Karnataka University, Dharwad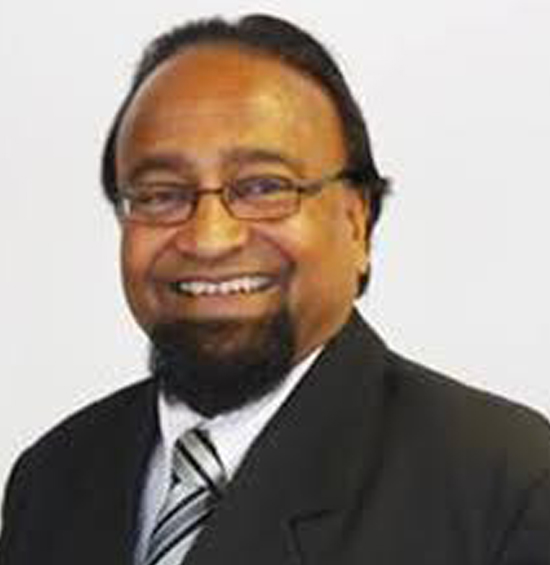 Prof. Daniel Khan OBE
Global Director
NOCN Group, Sheffield, United Kingdom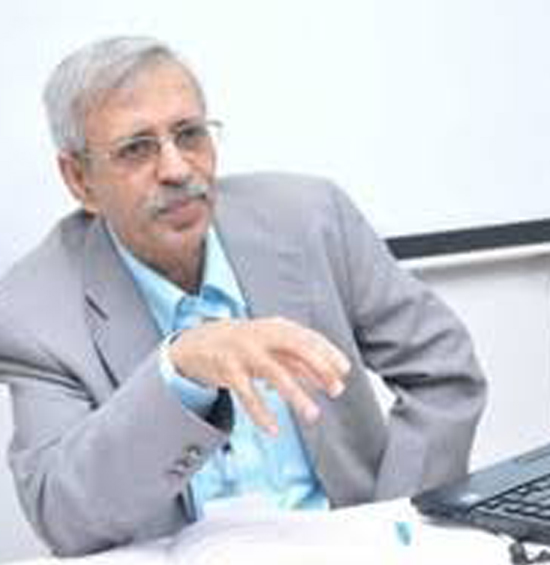 Prof. Subhash Sharma
Professor and Director
Indus Business Academy (IBA), Bengaluru
AUTHOR GUIDELINES
Here are a few things to keep in mind while submitting articles for the RVIM Journal of Management Research.


The manuscript should be accompanied by a cover page containing the article title, the names and affiliations of all the authors along with their postal addresses, phone numbers, and email IDs. Details of the authors' names and affiliations should not appear elsewhere in the manuscript


An abstract of about 150 words with three to five keywords should be prepared in a separate sheet


The recommended length for papers is 8,000-10,000 words, inclusive of tables and figures. It may be formatted in Times New Roman, font size 12 with 1.5 line spacing


All tables and figures must be serially numbered and should carry explanatory notes for clarity or to indicate the source, as necessary


All abbreviations should be expanded and all exhibits should be in black and white


British spelling is to be followed except in the case of direct quotations


Capitalisation should be kept to a minimum and should be consistent


Authors must acknowledge all the sources they have drawn upon. Only those references cited in the main text should be listed in the reference list


Sources should be stated briefly in the text, following the author-date convention. For example, citations within the text would read, 'According to Sharma, (2010) …' or '… (Sharma, 1991)'


Citations in the text should follow the referencing style used by the American Psychological Association (APA)

The reference list should be in alphabetical and chronological order, and should include complete bibliographic details, as appropriate — the name(s) of the author(s), year of publication, title of the article/book, name of the journal, details of the publisher, volume and issue number, individual page numbers, and URL of online sources (online journals, magazines, or newspapers) with access date

Quotes should be cited accurately from the original publication using double quotes. Apart from the author and year, page number should also be mentioned


The name of the publication (usually a book or journal) should be in Italics

Manuscripts sent for review should be original work that has not been previously published or submitted for publication elsewhere. If the research work was presented in seminars, the details of the same should be mentioned with acknowledgements to the reviewers
Subscribe to the RVIM Journal of Management Research
CALL FOR PAPERS
You can send your manuscripts to rvimjournal@gmail.com. We welcome original research contributions in the following areas of management:
Accounting and Taxation

Banking, Financial Services, and Insurance

Business Ethics

Business Intelligence

Business Law

Business Process Re-engineering

Change Management

Corporate Governance

Corporate Social Responsibility

Corporate Sustainability

Cross-cultural Management

Creativity and Innovation

Digital Business
E-commerce

Economics

Entrepreneurship Resource Planning

Entrepreneurial and Small Business Management

Environmental Management

Financial Management

Global Business and International Management

Green and Innovative Technologies

Healthcare Management

Human Resource Management

Information Systems
Intellectual Property Rights

Knowledge Management

Logistics and Supply Chain Management

Marketing Management

Production and Operations Management

Organisational Behaviour

Risk Management

Rural Management

Strategic Management

Technology Management

Total Quality Management

Tourism and Hospitality Management
Besides being great educators, our faculty members are exceptional thought leaders who have published several research papers on topics of management. Read ahead to dive deep into some innovative new concepts presented by them.