About the specialisation
With globalisation and the rise of the digital era, brands and businesses have to reinvent themselves and devise new strategies to conquer the markets of tomorrow. Consequently, the function of a marketer has extended beyond the limits of the 4Ps of marketing — product, place, promotion, price. We at RVIM, ensure that our students are trained and acquainted with the industry landscape through a multidisciplinary approach.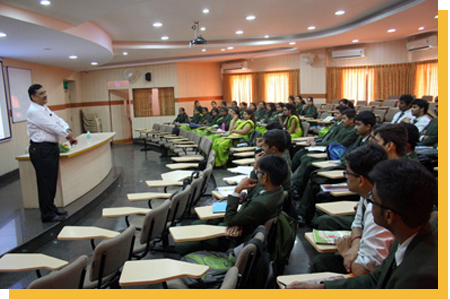 Rural and Green Marketing

Business and Social Marketing
Consumer Behaviour and Neuromarketing
Sales and Distribution Management and Retailing

Service Marketing and Customer Relationship Management.
Integrated Marketing Communications and Internet Marketing
Rural and Green Marketing

Business and Social Marketing

Consumer Behaviour and Neuromarketing

Sales and Distribution Management and Retailing

Service Marketing and Customer Relationship Management.

Integrated Marketing Communications and Internet Marketing