Pave your path to success
As a flagbearer for world-class education, RV Institute of Management (RVIM) offers multiple avenues for aspiring entrepreneurs to thrive. We prepare our students for exciting careers in business through a value-based, culture-driven, and quality-oriented curriculum that focuses on holistic development. It is this unique pedagogy that gives our students an edge and keeps them a notch above from the rest.
In 2019, we were ranked 7th amongst the Top B-schools in Bangalore Metro by The Week magazine — making us one of the best colleges for MBA in the country.
The MBA Programme
The transformational MBA programme at RVIM is designed to impart knowledge, develop specialised skills, and foster the growth of our students into innovators, problem-solvers, entrepreneurs, and game changers. The course orients young minds to the contemporary business landscape through subjects that promote critical thinking, big data analytics, global orientation, cognitive flexibility, and people management. We also offer six specialisations to choose from, in addition to several value-added programmes.
Admissions for 2020-2022 are now open!
Upcoming Events and updates
100% Placement Support — The RVIM Promise
Our placement cell boasts an unmatched track record. With deep connections within the industry and a strong alumni network, we ensure that each student has the right opportunities for success. This is enhanced through robust training programmes designed to sharpen business acumen and domain knowledge, and end-to-end assistance with the entire placement process.
Summary of placements (2018-2019)
Highest Package:
INR 12 lakh/year
Average Package:
INR 4.75 lakh/year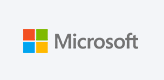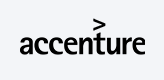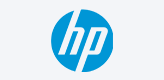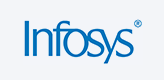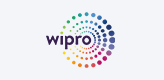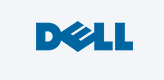 Get a virtual 360-degree tour of our campus here!